About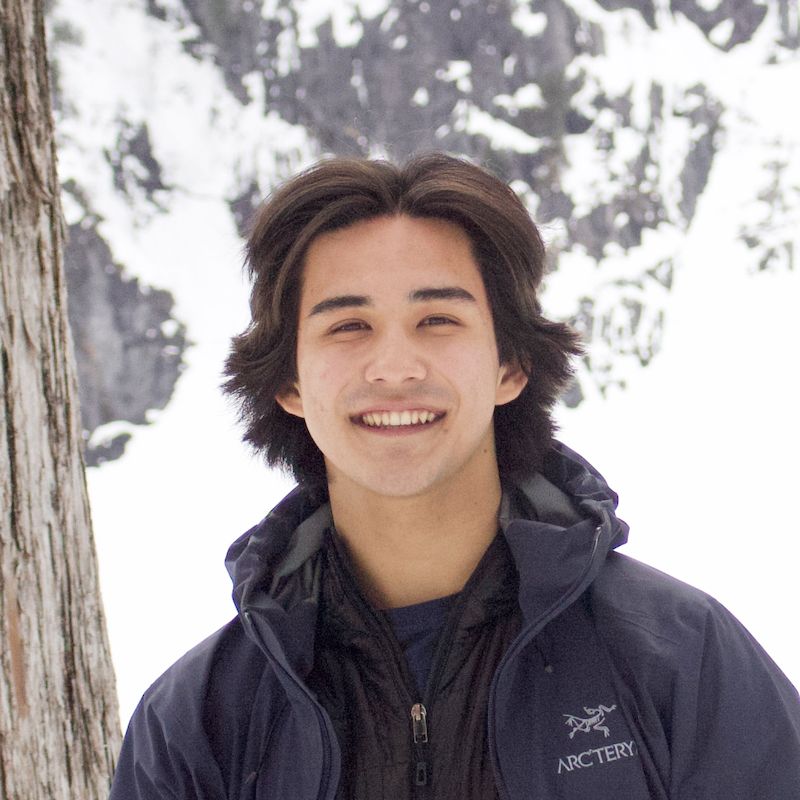 The short of it
Hi, I'm Jonah (he/him). I study entrepreneurship at the University of Washington.
I'm working to use technology to encourage purposeful interpersonal relationships and intentional decision making.
I fight the good fight, document the mundane, restate the obvious, and have fun.
The long of it
I was raised in a multicultural household in the suburbs of Seattle, nestled between the city to the west and the mountains to the east. My career aspirations included becoming a cashier, weatherman, and a high school social studies teacher.
Working in tech or business felt like a far off job prospect, but in February 2021 I was fortunate enough to be referred to a small startup's job board. I applied to their internship program, and within the month left my barista job to begin working remotely.
From there I was able to narrow the scope of my career interests to ideating and developing digital products, while at the same time learning more about minimalism, productivity, and simple living. From these experiences, I derived my career goal to support the development of technology that supports a more intentional life.
I believe we need infrastructure that encourages careful and purposeful interactions with each other, especially in the digital age. Steve Jobs described the computer as a bicycle for the mind– I like to think I'm building the training wheels.
When I'm not practicing that career elevator pitch, I like finding new places to drink coffee, going on long runs/hikes, and scrolling around on Pinterest for cool graphic design inspiration.